Girls Got Cream 合集~3 Ginger, Gwen, Hailey, Kay.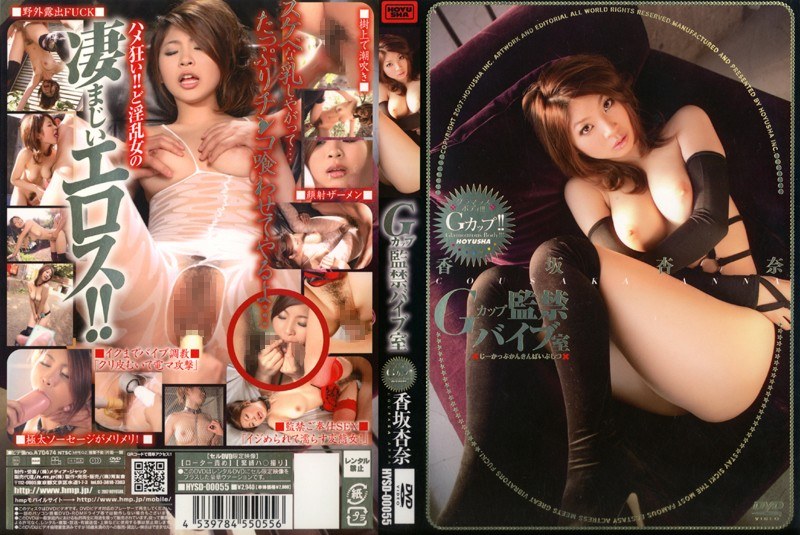 (h.m.p)G監禁バイブ室 香阪杏奈 || [0ff5]無限~水森あおい
Torrents DL



Peach || FTV Sophia

Didn't noticed before but my video "Pixie + Mark Davis + Belladonna" got featured today on Megarotic yay!


Also the blog is looking too busy so i'm reducing the front page to show only 5 days, to optimize your load times.